Beers On Tap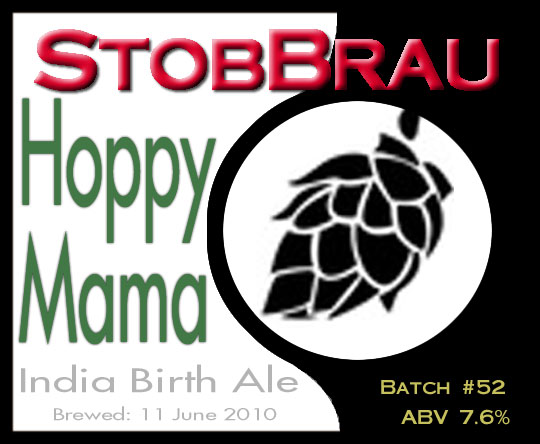 Welcome
Welcome to the cyber-home of Dave, Ginny and Natalie. Actually it's more of a home for Dave, as Ginny feels this web page stuff is rather pointless, and Natalie is too small to care. However, I felt that I was obliged to include both in this collection of all important things.
Latest Blog Entries
From the beer blog, Stobbrau Blog.
Favorite News Feeds
From Site:
Bay Area News
From Site:
Sports RSS Feed category
From Site:
Brookston Beer Bulletin
Homebrewing and Beer Things
Recipes, labels and more! Begin the adventure by clicking
here
. Plus a few beer related items that might be of some enjoyment.
Beer List - a some-what complete and sortable list.
Beer Quotes - a few interesting quotes concerning beer. Some might actually be true. Note: These quotes are intended for entertainment purposes and may not be factual statements.
Travel
We get a kick out of traveling and do it when ever we can. Here are a few interesting things:
Corvair
The yellow '65 Corvair convertible sitting in storage sometimes gets me around the Bay Area in style. Read all about it
here
.
Picture Galleries
The photo galleries have lots of picts from the last 10 years or so. Click the "pictures" link at the menu at the top of the page. Or take a look at my Flickr stuff:
Updated: 18 January 2012